The holidays are fast approaching and with Halloween just ending; it's now time to prepare for Christmas celebrations. If your company is looking to have a holiday party, then it's time for the planning to commence, especially if you're looking to hire an entertainer.
But before you go ahead and hire the more common types of performers, why not consider getting an ESP professional instead? You'd be surprised at how entertaining they can be even without the theatrical approach to performing. You can even surprise your colleagues and not let them know what to expect, which will leave them guessing at the edge of their seats all throughout the presentation.
How to Find One?
Don't know where to start? All you really have to do is to search the net and you'd be shocked to know that there may be a couple of professional "mentalists" in the Seattle or surrounding areas that are available for corporate entertainment bookings. In fact, there are quite a number whose specialty includes presenting in front of an audience during parties and big events. The great thing about them is you don't even have to worry about how they'd handle themselves because it's what they've been well trained for, alongside their special skills.
Once you've zeroed in on a professional ESP performer, you can then proceed to ask all the basic questions as you do in dealing with other types of company entertainment. Normally, their website should provide all the necessary details that you need and what to expect, but you'd still definitely have the liberty to ask for further details, especially if it pertains to experience, expertise, pricing, and logistical matters.
What Does It Entail?
Note that not all entertainers have the same abilities and skill sets. Some may offer a wide range of talents, while some shine bright in just one or two fields. Choosing them truly depends on what type of audience engagement and participation you're looking for, as well as the available time and budget for such corporate entertainment.
Also remember that these performers do differ from typical magicians. They capitalize on mind mysteries without all the grandiose and theatrical props. Nevertheless, they're bound to leave you speechless, in shock, and in awe of their amazing skill set. These mental games can come in different forms, such as mind-reading, numerology, hypnosis, illusions, and so on.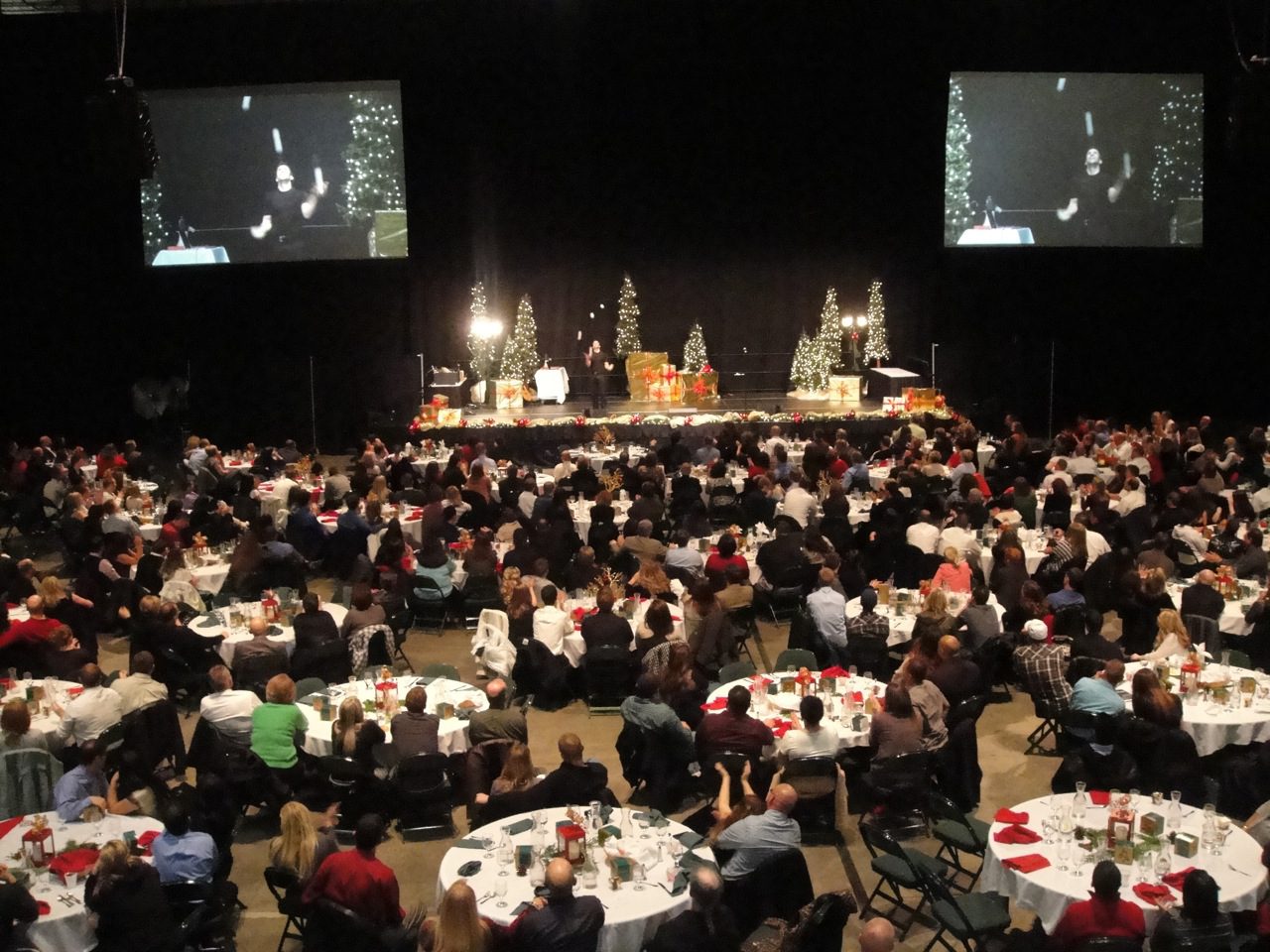 Why Hire Them?
Sure, you could just as easily settle for live bands and singers—but if you really want your company party to be remembered as exciting and more on the unique side, then you better get on the mentalist train and hire an ESP professional instead.
Think of their appeal to your colleagues much like how magicians are to kids during birthday parties. But as opposed to magicians, there's no need for a grand stage setup and theatrical props that could either be a hit or miss. And compared to live bands, there's no need for you to worry about the intricate sound system, instruments, sound check, and other related logistical issues. They come as they are with minimal materials and props, but their impact is just as mind-blowing, surprising, and very much entertaining. Furthermore, it promotes crowd interaction and whatever happens during the presentation would leave them deep in discussion and perhaps, even wanting for more.
As the holidays draw nearer and nearer, the calendar bookings of such performers get quickly filled up. It's better to start the search for the ones near your area as soon as possible, so as to guarantee a unique and entertaining evening ahead.